Castle Towers
display
NOW OPEN
a modern and innovative buying experience
Lexus of Parramatta brings you a new way of automotive buying with our luxury brand-experience located within Castle Towers Shopping Centre Castle Hill, North West of Sydney.
Set within luxury boutique stores at Castle Towers, our display brings the art Japanese hospitality 'omotenashi' providing an exceptional service and anticipating the needs of our customers with a modern and convenient shopping experience.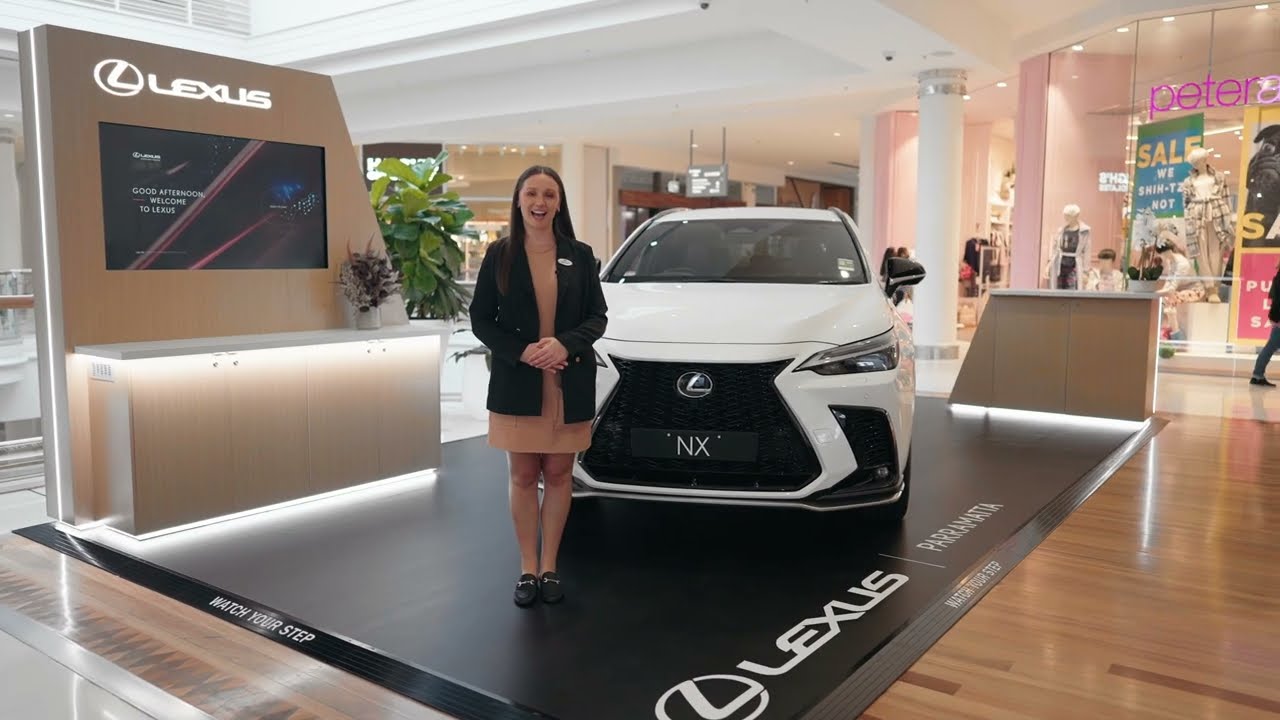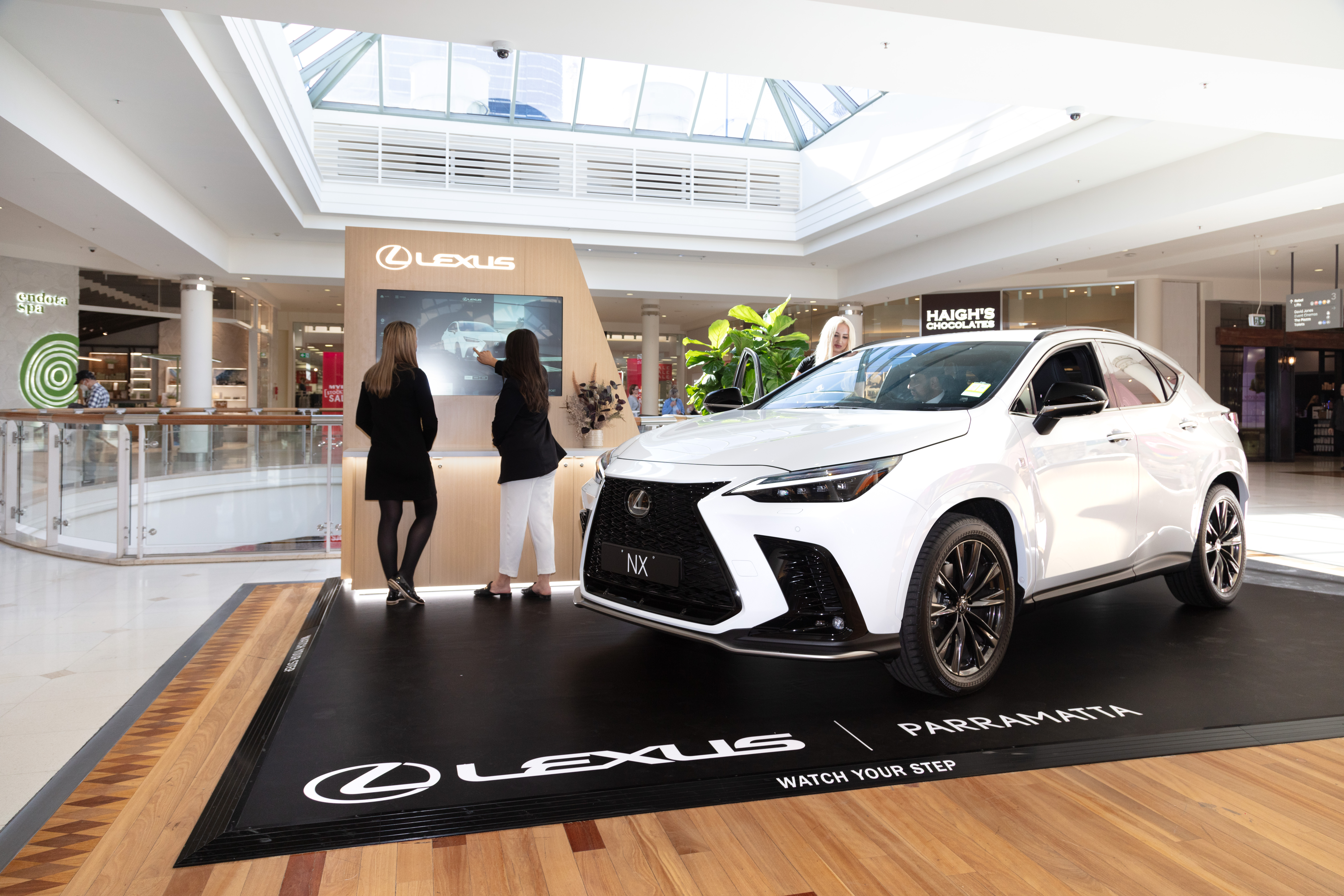 crafted with you in mind

Inspired by our Japanese heritage with natural timbers and contrasting sleek design, our Castle Towers display has been carefully crafted with you in mind.
MODERN DESIGN MEETS CONVENIENCE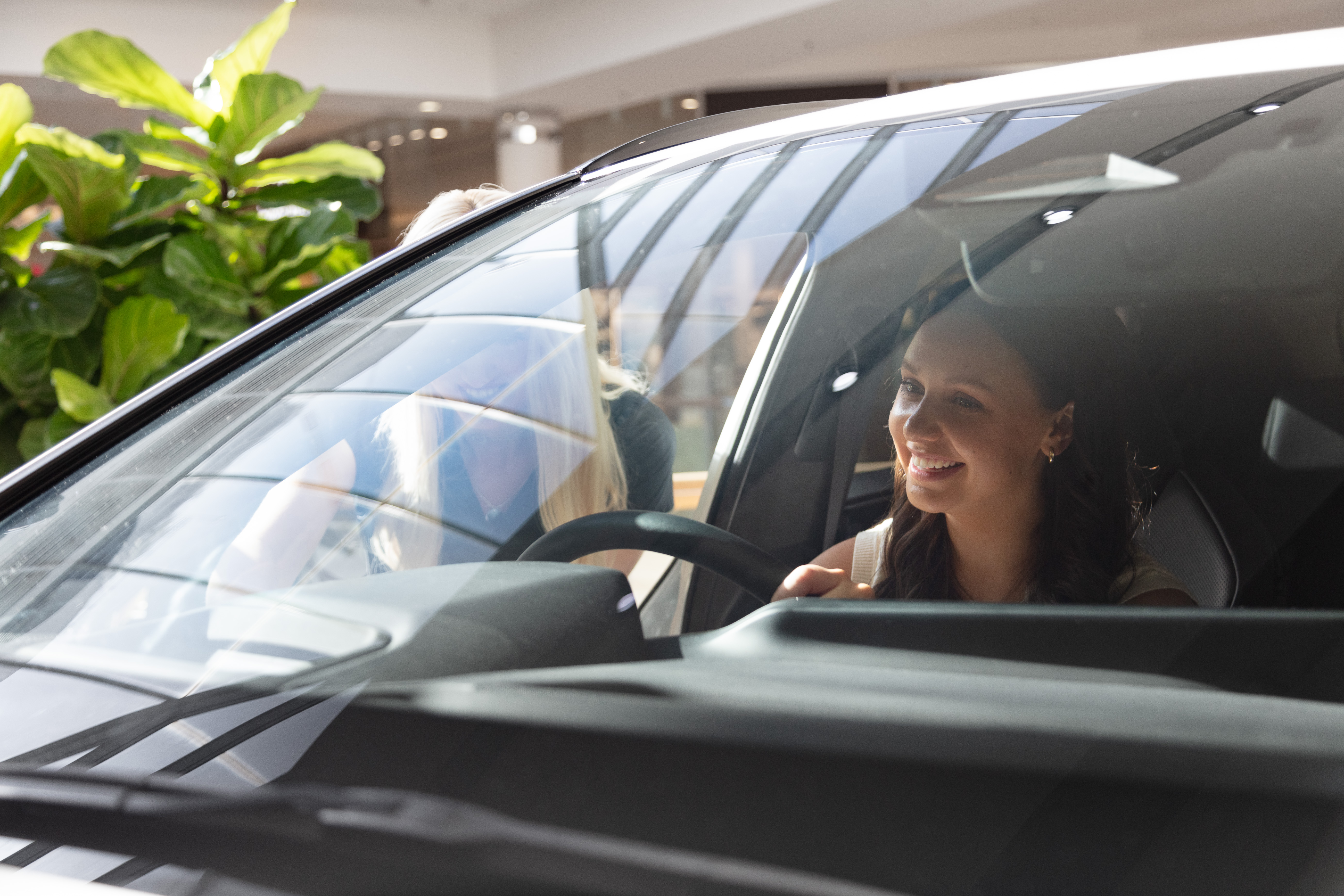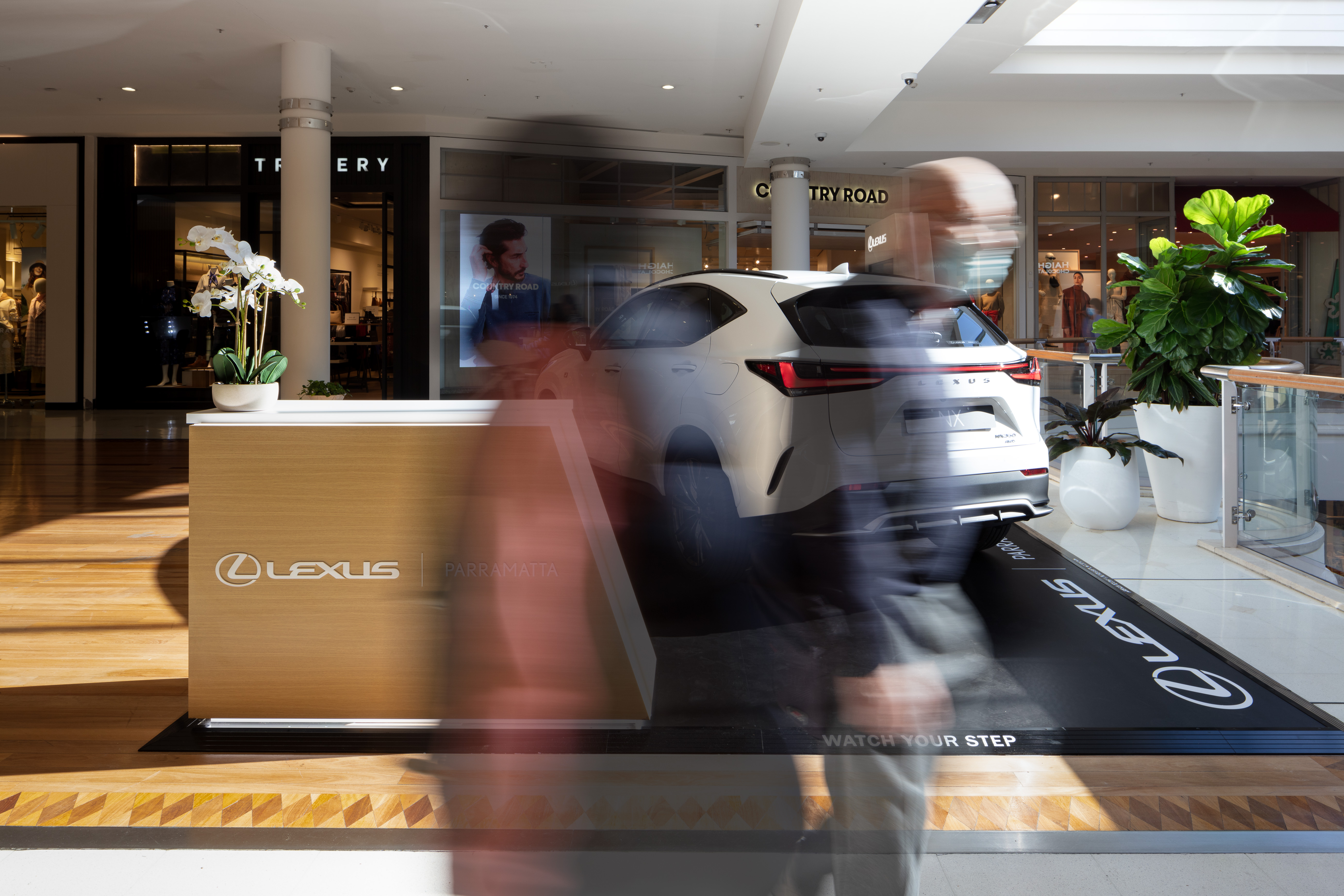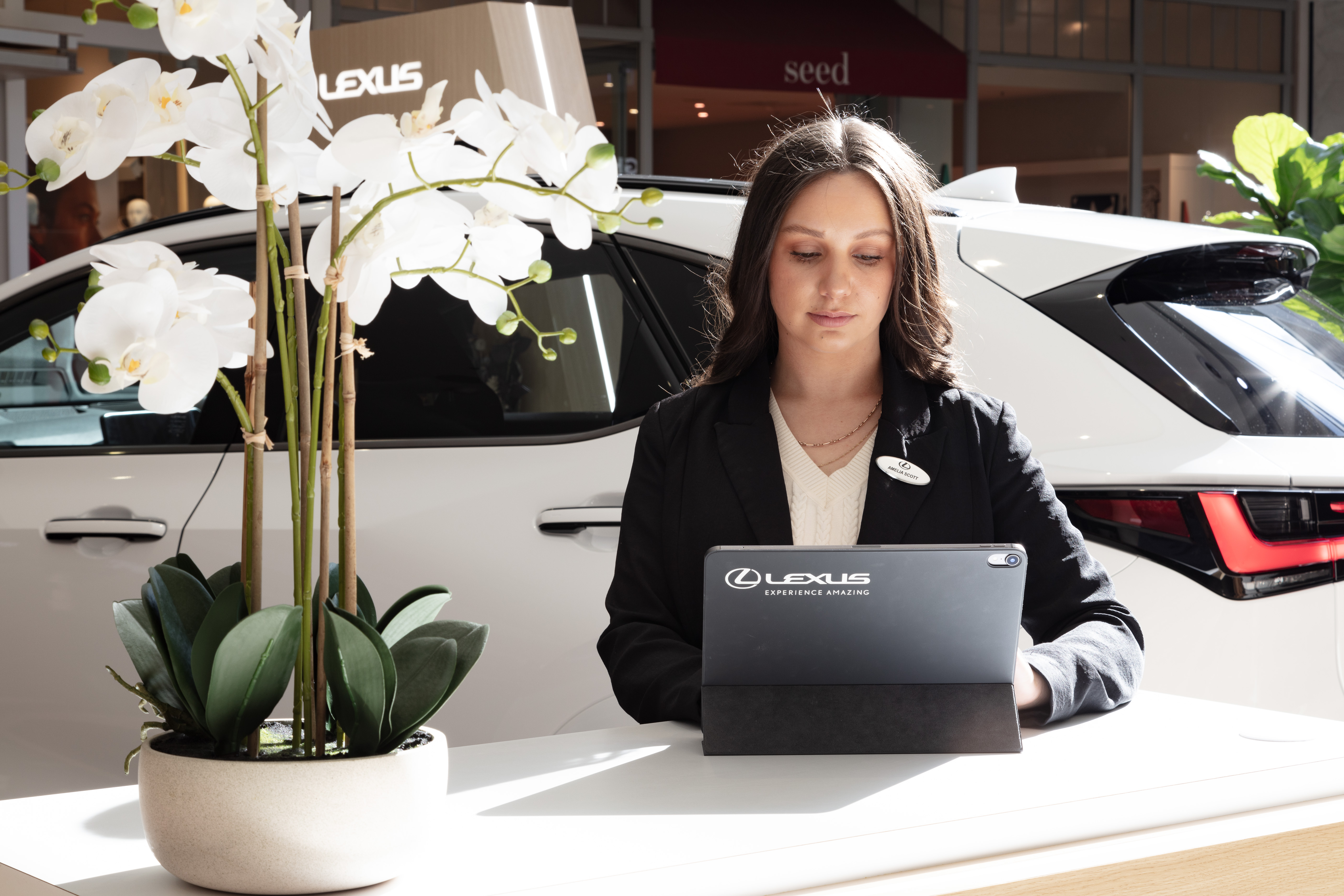 INNOVATION AT EVERY TOUCHPOINT

Continuing our brand's commitment to innovation, we have incorporated the Lexus virtual showroom allowing you to explore the full range of Lexus models, colours and features crafting your perfect Lexus within a showroom like experience.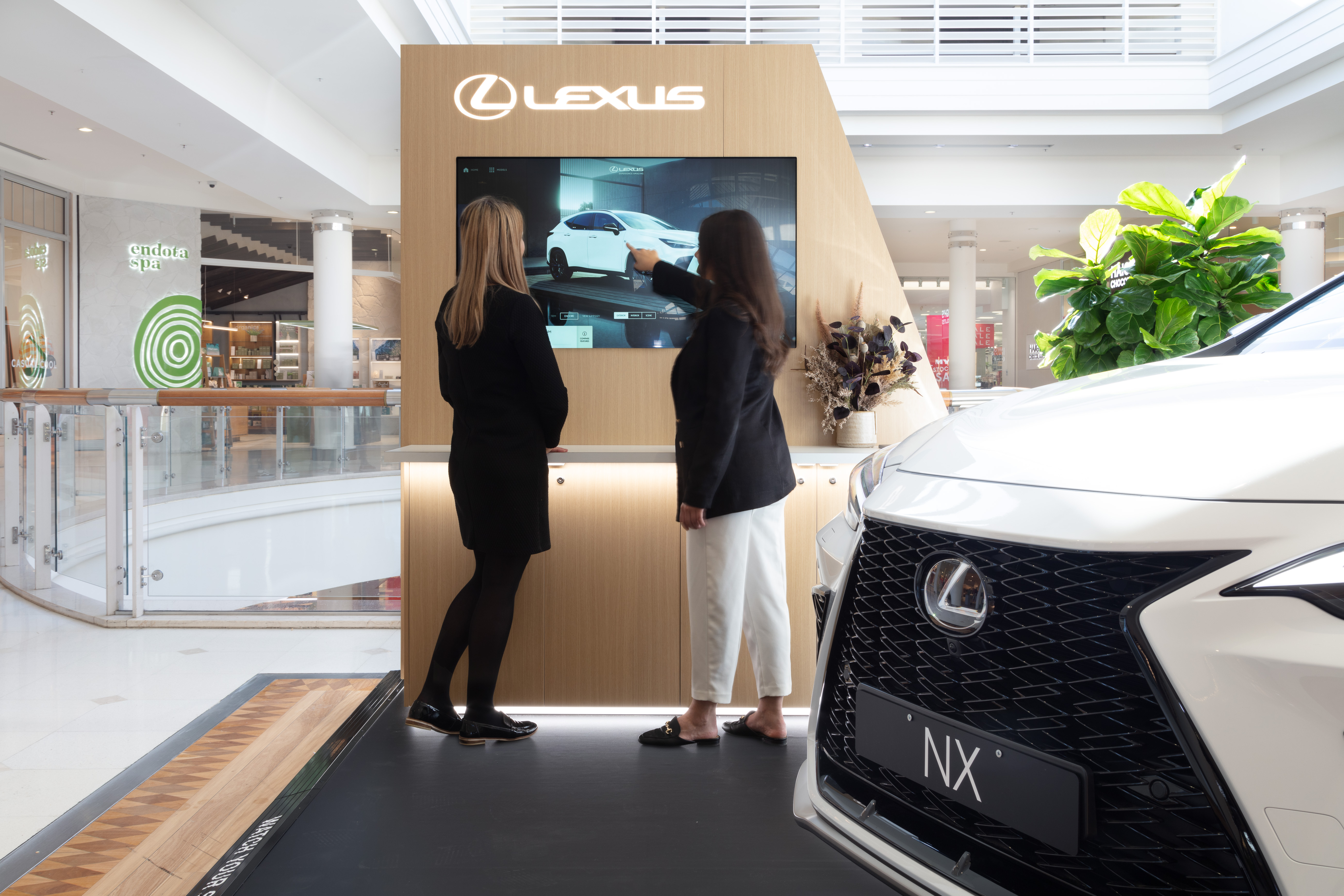 We welcome you to visit and explore the next-generation in Lexus design, technology and performance, located on level three outside Myer via the yellow carpark.
6-14 Castle St
Castle Hill NSW 2154
HOURS OF OPERATION
Monday: 9:00am - 5:30pm
Tuesday: 9:00am - 5:30pm
Wednesday: 9:00am - 5:30pm
Thursday: 9:00am - 9:00pm
Friday: 9:00am - 5:30pm
Saturday: 9:00am - 5:00pm
Sunday: 10:00am - 5:00pm
CONTACT US
HOW CAN WE HELP?
Please fill in this short form and a customer representative will be in touch within 2 business days.
Call Lexus of Parramatta Directly