WELCOME TO LEXUS OF PARRAMATTA
Lexus of Parramatta is proud to be the sole Lexus dealership in Sydney's west, located on Church Street in the heart of the vibrant and bustling city of Parramatta, and central to the greater Sydney region.

The team at Lexus of Parramatta are committed to create an amazing experience that you will remember for a lifetime, we welcome you into our dealership as a guest into our home and offer the ability to have your personal preview at your home or office.

Through this commitment we aim to exceed your expectations from our initial meeting, throughout your entire ownership experience, we believe it is experiences that transform the ordinary into extraordinary. This is shown through the creation of vehicles that distil breathtaking design, advanced technology, heart-stopping performance and refined levels of luxury in one distinctive package.

We invite you to come and experience the Lexus of Parramatta difference.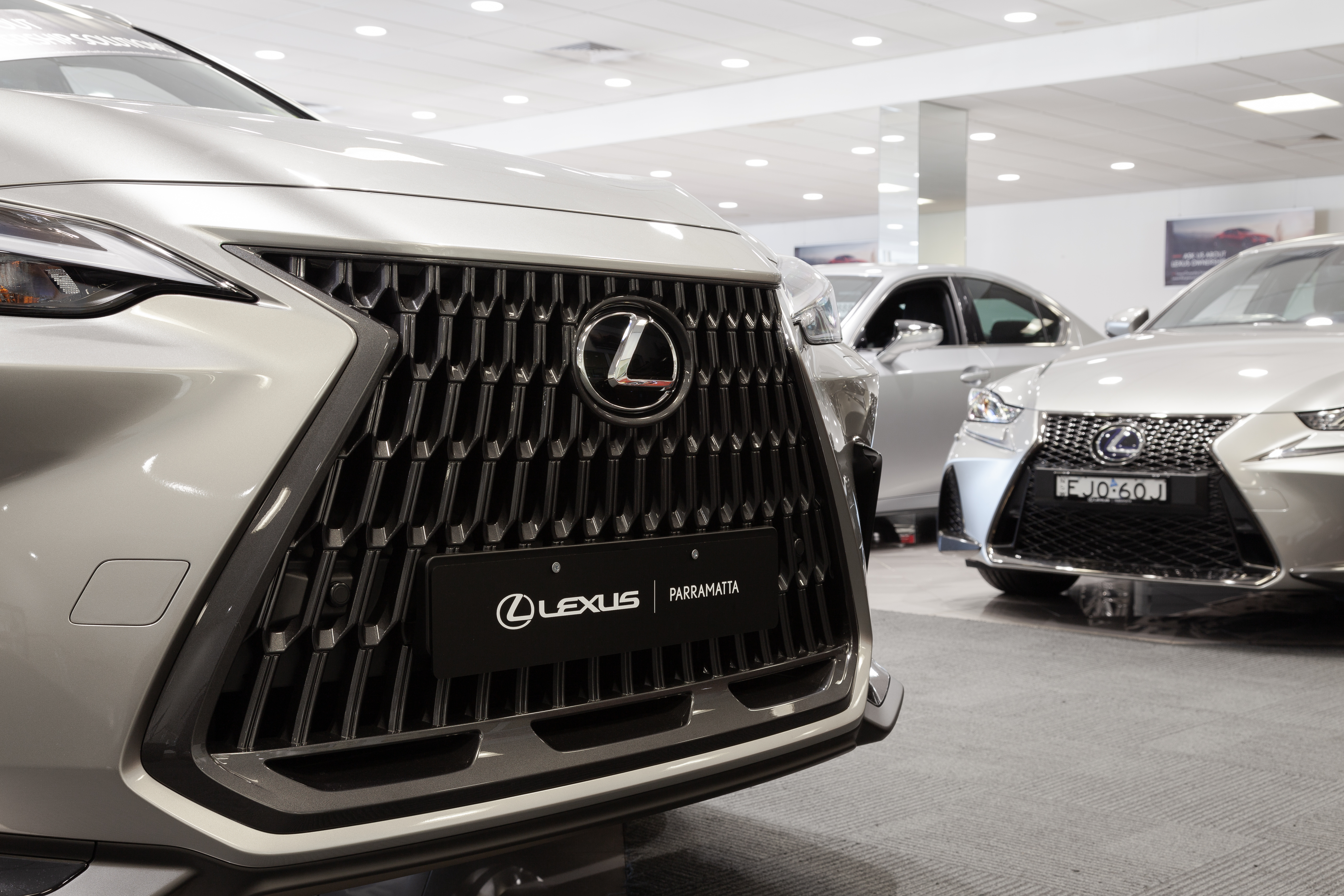 PERSONAL PREVIEW
At Lexus of Parramatta we appreciate that buying a new car can be stressful and time-consuming. That's why we offer our valued guests a personal preview service, with a test drive and personal consultation in the comfort of your home or office. Weekend and evening appointments are also available to ease time restrictions. Contact us below to reserve your appointment.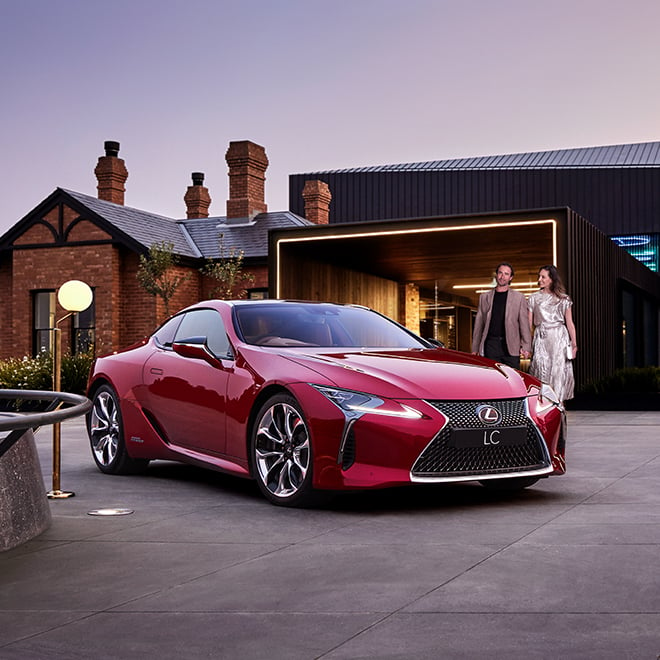 OWNER BENEFITS PROGRAM
When you become a new Lexus owner amazing experiences await you. With benefits extending beyond the care and maintenance of your new vehicle, you can enjoy access to exclusive experiences and events for the first three years of ownership. Explore the Lexus Encore program and discover how Lexus takes ownership to new heights.
LEXUS OF PARRAMATTA SERVICE CENTRE
When your Lexus is being serviced, you will receive a complimentary loan car. This is yours to enjoy until your vehicle is ready for collection. In addition, after each service you'll receive a complimentary wash and interior vacuum. For service bookings click below or call our team on (02) 9204 6520.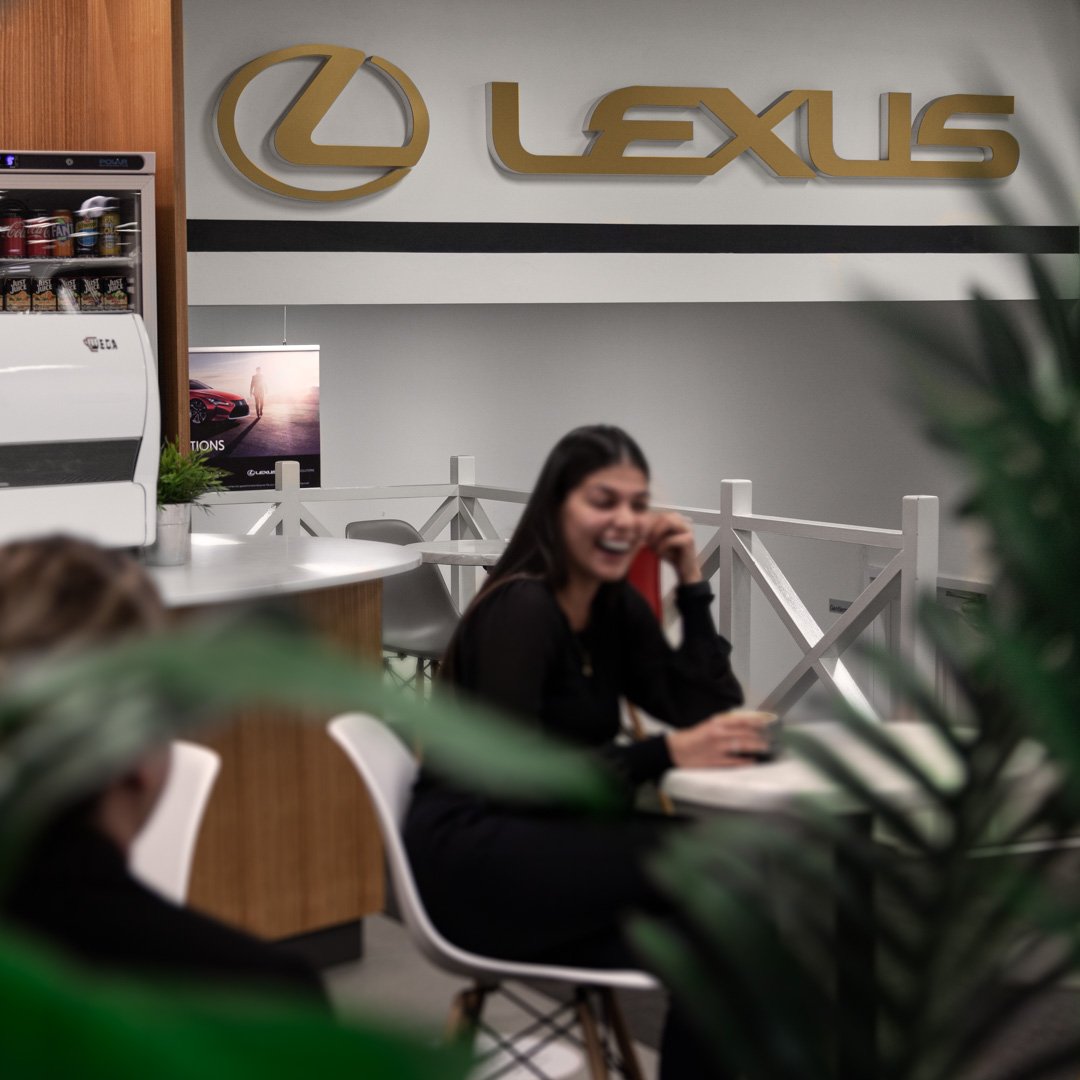 LEXUS OF PARRAMATTA CAFE
The Lexus of Parramatta Cafe offers an amazing modern atmosphere to enjoy a delicious barista made coffee and gourmet sweets, whilst browsing our extensive range of New, Demonstrator and Pre-Owned Lexus vehicles. The Lexus of Parramatta Cafe is open Monday to Saturday 8:30am to 4:30pm and Sunday's from 10am to 5pm to all showroom guests. 
WHAT OUR GUESTS ARE SAYING ABOUT US