Careers at Lexus of Parramatta
At Lexus of Parramatta we are committed to creating an amazing experience for our Guests and being an active member of our community. We are a proud partner of many National and Local events, organisations and charities. To see more on our involvement visit our Sponsorship's and Partnerships page
Our Staff and the craftsmanship of our vehicles are essential ingredients to an amazing experience. The opportunity to learn, grow, and develop as an individual is ever present. The breadth of positions at Lexus of Parramatta can see careers traverse from Guest Reception, Sales, Service, Finance and Insurance, Apprenticeships, Vehicle Drivers and Detailers, Technicians, Parts, Administration, Human Resources, Marketing, and Guest Experience. The jobs and careers within car dealerships have evolved.
INTERESTED TO LEARN MORE ABOUT US
See and follow us on social media!
WHAT DOES IT MEAN TO WORK AT LEXUS?
It means presenting and showcasing the craftsmanship of Lexus vehicles.
It means acting on the highest level of empathy, with every customer, dealer, and user to anticipate and address needs before they arise.
It means creating an amazing experience through the power of emotion, passion, and imagination, and
It means opening yourself up to a diverse working environment and becoming part of a team that feels more like family.
We are always on the lookout for self-motivated people with the passion to be successful. If you are an individual who takes pride in achieving high levels of customer satisfaction, then we would like to hear from you.
Get in contact with us at Lexus of Parramatta.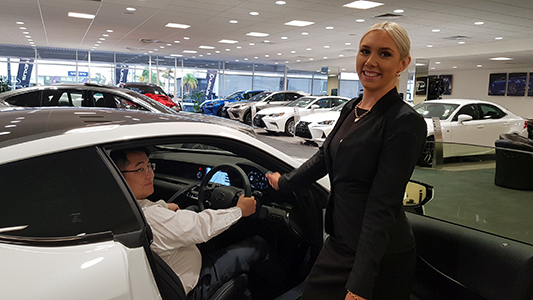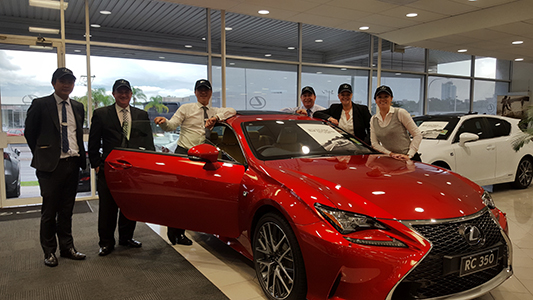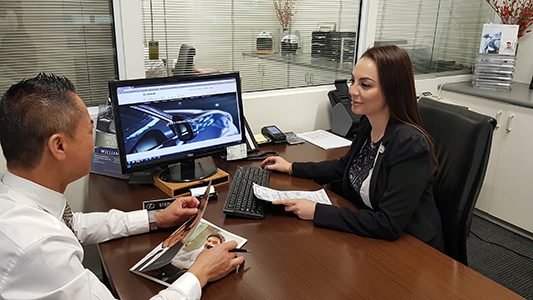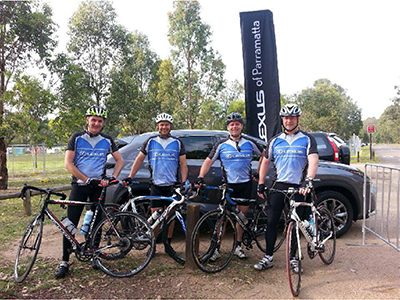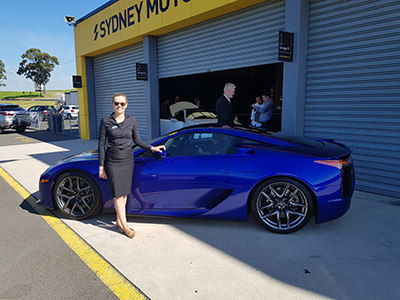 Get in touch with us