OMOTENASHI - THE LEXUS CULTURE OF HEARTFELT SERVICE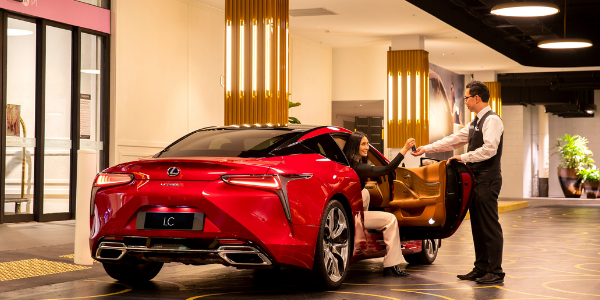 What Does Omotenashi Mean?
Omotenashi is a Japanese term for which there is no direct English translation. The common western interpretations are hospitality and customer service. However, these translations tell only part of the story.
Omotenashi is a service principal enshrined in Japanese culture, where excellence in customer and guest services is a matter of pride for the Japanese.
The core values of Omotenashi are anticipation, selflessness, and sincerity. Giving from the heart and deep consideration in attention to detail is the Omotenashi truth. Omotenashi is present in every Lexus vehicle, imbued by every Master Craftsman, designer, factory floor manager, and consultant.
How does Lexus Demonstrate Omotenashi?
We always strive to demonstrate the Lexus customer first principal of Omotenashi. It's not just about the drive. It's about anticipating your needs by fitting vehicles to you and your lifestyle.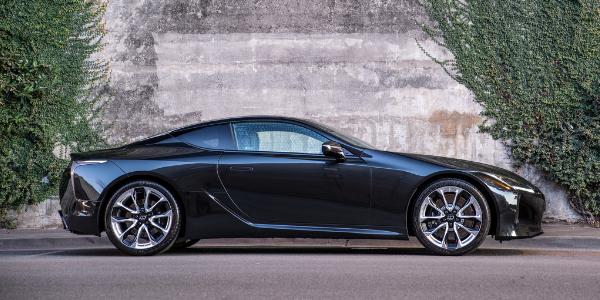 The Lexus LC is an unrivalled experience. Climate control operates intuitively in the stunning LC. Lexus' Climate Concierge assesses the conditions then synchronises the climate control, seat heating, and seat ventilation with seamless continuity.
Elevated levels of driver comfort are assured under the watchful eye of a proactive climate concierge.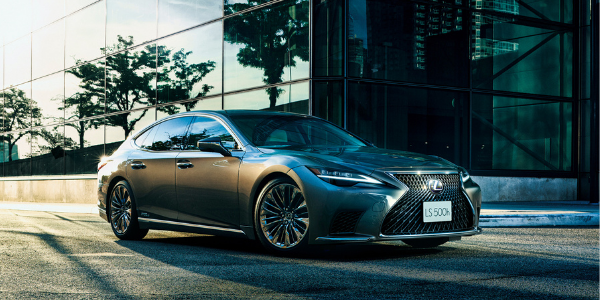 Our flagship luxury sedan is the pinnacle of Lexus performance and technology. Years of unrelenting development by Lexus engineers and the ongoing precision touch of Takumi Masters have made the Lexus LS the master of its class. From world class preventive safety technology like Intuitive Intersection Support to the power of V8 and Hybrid engines to Takumi Crafted Interior the safety technology, the LS becomes a part of you, for a truly seamless drive.
For rear seat passengers, an LS journey is like no other. Automatic 22-way seat adjustment, which includes an ottoman expansion, turns a rear seat ride into immersion in unparalleled luxury and comfort.
With the Lexus LS, It's not just a drive, it's an experience.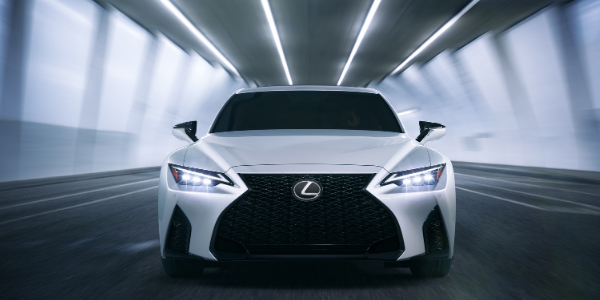 A perfect example of how we anticipate your connectivity needs, the Lexus IS facilitates a seamless marriage between vehicle and digital connectivity.
With Lexus Connected Services, connectivity is enhanced yet simplified so you can focus on the thrill of the drive.
While lost in the IS driving experience, shape your mood with high-resolution surround sound using 17 speakers that seamlessly adapt to your listening needs, setting an ideal blend of comfort and ambiance.
Lexus Crafted Edition SUVs – UX, NX, & RX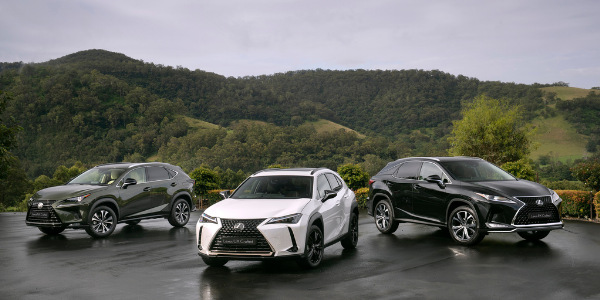 Every Lexus is based on an uncompromising approach to creating premium vehicles. This commitment to innovation, technology, and performance is epitomised in the new Lexus UX, NX, and RX Crafted Editions.
Every intricate detail is crafted with great care, while precision components made using leading-edge digital technology are assembled and finished by master craftsmen called Takumi, whose technical expertise and senses are honed by decades of rigorous experience.
Lexus of Parramatta and Omotenashi
At Lexus of Parramatta, Omotenashi is present in all areas of guest service that we provide. From the purchase of a New or Pre-Owned Lexus to Owner Benefits and our award-winning after-sales experience.
Our Encore Owner Benefits program delivers a host of exclusive benefits from service loan-cars to hotel partnerships, valet parking, events, and more. These benefits truly epitomise Omotenashi and are designed to anticipate your needs through the luxury of time.
When you purchase a Lexus from Lexus of Parramatta, you're not just purchasing a vehicle. You're entering a relationship where we support you, not just with your Lexus, but lifestyle choices as well.
In the tradition of Omotenashi, Lexus of Parramatta welcomes you.