What Financing Options Does Lexus Offer?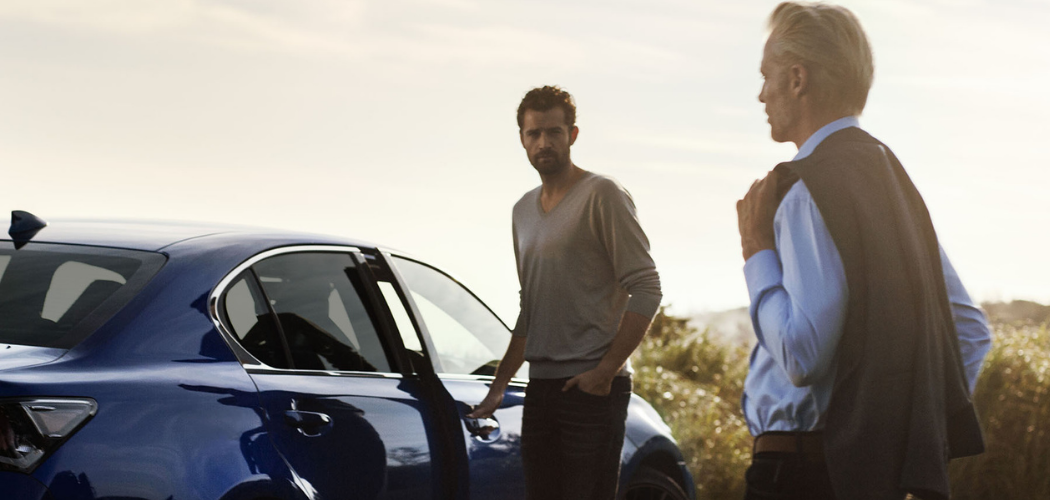 Whether you're eyeing up the sleek lines of the Intelligent Sport, or admiring the power and performance of the Elegant Sedan, there's a lot of luxury to like across the Lexus range. No matter where you look in the current range of models, you'll find cutting edge technology married to classic design principles that never go out of fashion.
The good news for drivers is that the range of financing options available has also never been stronger. At Lexus of Parramatta, we're delighted to be able to offer a complete set of financing solutions to help you secure the ride of your dreams on the best terms possible. In this piece, we'll briefly introduce the variety of possibilities that Lexus Financial Services opens up to you.
Flexible and Convenient Personal Financing Options
Lexus Financing Options
Our range of personal vehicle loan options are guaranteed to help you drive away with the perfect vehicle for your needs. If you're looking for standard financing, you can take advantage of our consumer fixed rate loan which gives you easily manageable payments over a time period of your choosing from one to seven years. These loans come with a host of driver-friendly benefits such as the ability to make extra repayments when it suits you, and the option of including a final balloon payment.
You've also got the option of exploring our innovative Ownership Solutions offering which gives you full visibility on what happens at the end of your loan. In this scenario, we provide a Guaranteed Future Value up front and give you the choice of replacing, retaining, or returning your car at the end of the loan term. It's an excellent solution for those who want a complete picture of their options down the road while retaining a large measure of control over future purchasing decisions.
Our final main type of personal finance option is the novated lease approach where you can take advantage of tax-effective financing by having your employer fund the loan and running costs of your vehicle directly from your salary. In addition to the transparent fixed payments this option comes with, you'll also benefit from excellent pricing on servicing, maintenance and tyres, along with flexible lease terms ranging from one to five years.
Vehicle Finance Options Built for Business
We're also happy to offer a solid set of financing options specifically tailored to business needs for luxury corporate cars. Our Business Vehicle Loan and Ownership Solutions offer the same fixed rate security and flexible loan terms as those of their personal counterparts. Novated lease arrangements are also possible from the employer side and enable you to offer attractive tax benefits to your employees. Finally, our finance leases enable you to skip deposits entirely and put your capital to effective use elsewhere.
You can quickly and easily run the numbers yourself using our intuitive online loan calculator, or contact our network of advisors to discuss your requirements in detail. We have over thirty years of experience in helping drivers just like you to find the perfect financing solution for the car of their dreams, and look forward to helping you make the leap to luxury with your next drive. Contact our expert team today to discuss next steps!