At Lexus of Parramatta, we believe it is important to be part of the local community and proud to support national and local events, businesses and charities. We are proud to partner with a number of organisations that embrace the Lexus value.
Coleman and Greig Challenge
Lexus of Parramatta proudly supports and participates in the Colman & Greig Executive Challenge as a Platinum Sponsor, and has done so since its inception in 2013. The Coleman Greig Challenge is an opportunity for businesses to support organisations making a difference to the lives of children and their families in Western Sydney.
The event features teams of executives that compete in either a run, walk or cycle component of the event. The aim is to encourage executives to improve their health and fitness, whilst raising vital funds for three great causes - St. Gabriel's School for Children with Special Needs, Royal Institute for Deaf and Blind Children and My Westmead.
This year the Coleman & Greig Challenge will be held on Friday 18ths September 2020, with Lexus of Parramatta participating in the A, B & C grade cycle event in beautiful Parramatta Park.
Help the Lexus of Parramatta Team fundraise for children with special needs and newborn care by clicking here.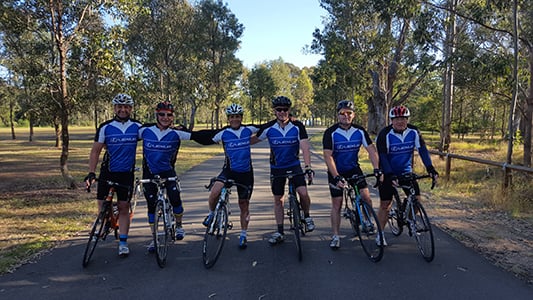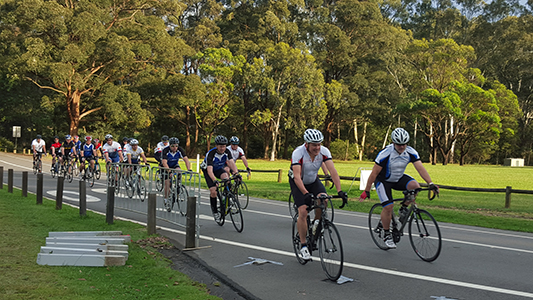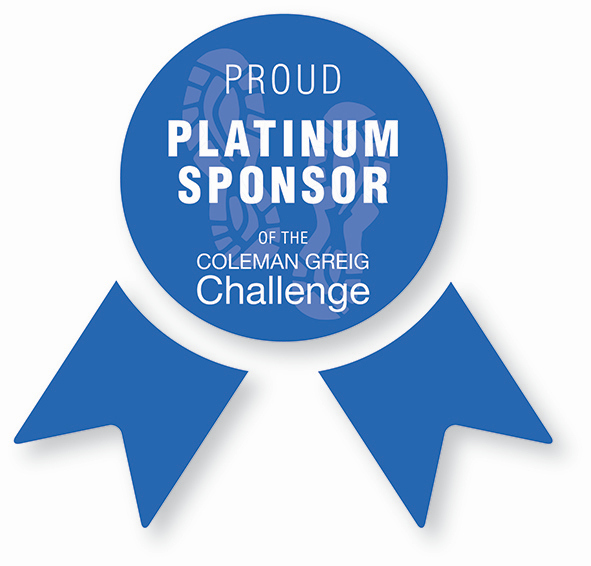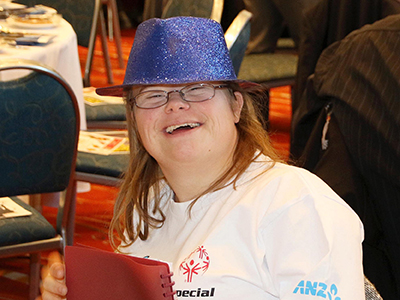 Special Olympics Australia
Special Olympics Australia is a not-for-profit organisation that transforms the lives of people with an intellectual disability through sport. Each week, dedicated volunteers provide quality sports training to almost 4000 athletes in over 250 sports clubs across metropolitan and rural Australia.
Since 2012 Lexus of Parramatta have been proud supporters of the Special Olympics Australia Laugh out Loud Corporate Breakfast. This event brings corporate professionals and business leaders together for a morning of fun and laughter, whilst raising awareness to help to transform the lives of those living with an intellectual disability.
Mater Dei School
Lexus of Parramatta is proud to support Mater Dei with a contribution to the Living Skills Program Scholarship. Mater Dei provides early intervention and therapy services for babies and children with a development delay and education and living skills programs for young people with an intellectual disability. We also provide valuable support to their families.

The approach that we take in working with our children and students is based on the principle of encouraging inclusion and full participation by them in their local community.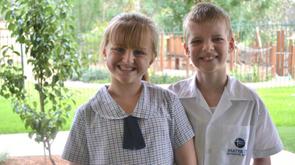 Pink Ribbon Day
The fourth Monday in October is known as the Pink Ribbon Day. Pink Ribbon Day continues to raise awareness of the disease that causes the most cancer deaths amongst Australian women.

However, early detection has contributed to a decline in breast cancer mortality since 1994. Thus member organizations are committed to funding extensive research to improve prevention, detection and treatment of breast cancer while offering the most comprehensive services available to support those living with the disease. In October, we ask that people buy a Cancer Council pink ribbon as an acknowledgment of the support and contribution of the special women in their lives and to assist us in providing a holistic approach to breast cancer care in Australia.

Lexus of Parramatta supports the Pink Ribbon Golf day at Twin Creeks Golf & Country Club.

St Gabriel's School
St Gabriel's School caters for students with hearing impairment and other special needs.
St. Gabriel's provides a caring and challenging education for children who are hearing impaired, to help them achieve their full potential. We are committed to bringing hearing impaired children to understand and be understood in spoken language.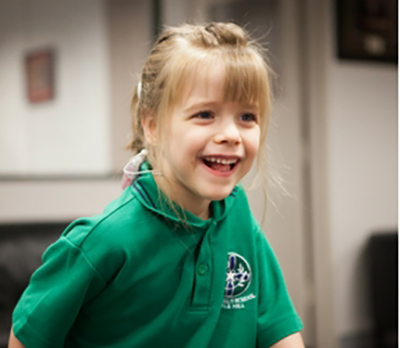 Lexus of Parramatta believe it is important to develop partnerships with other businesses in our local community and are proud to be a member of the following associations.