LEXUS MELBOURNE CUP TOUR
Castle Hill Country Club | 24th September 2018
Lexus of Parramatta were honoured to host the Lexus Melbourne Cup at Castle Hill Country Club during its 2018 international tour. MC for the evening was sports presenter Ray Warren with special guests Jockey and two time Melbourne Cup winner Jimmy Cassidy, racing journalist Keith Hillier and Joe McGrath and Alexandra Factor from Victoria Racing Club.
Also in attendance were members from Castle Hill Country club as well as wonderful Lexus of Parramatta family and guests.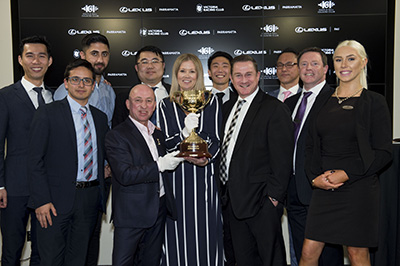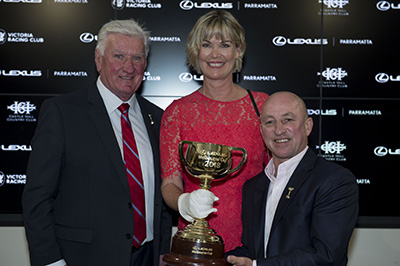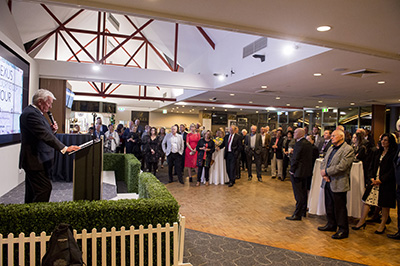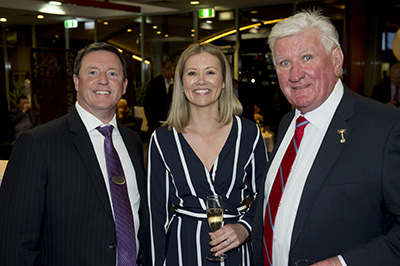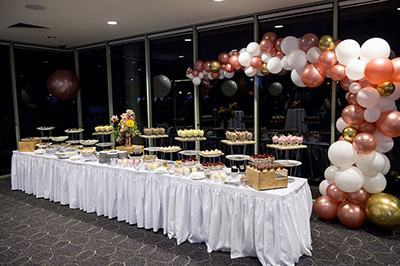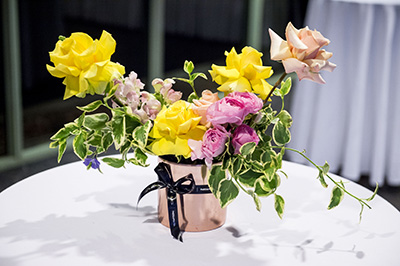 LEXUS TRACK DAY
Lexus of Parramatta owners were invited to attend a special track day at Sydney Motorsport Park in July this year. As a Lexus Encore Privileges member, owners are invited to exclusive annual track day events. Get behind the wheel and experience the full power of the top of the range Lexus vehicles, including the Lexus LC 500, RC F and GS F. The famous LFA V10 also made a special appearance.
If you are interested in future Lexus track and drive day events please contact us here or give us a call on (02) 9204 6520. Please note that all ENCORE EVENT INVITES are usually send via email to Encore Members (owners with Lexus vehicles under 4-year-new-car-warranty). Please keep your email up to date as spots are limited.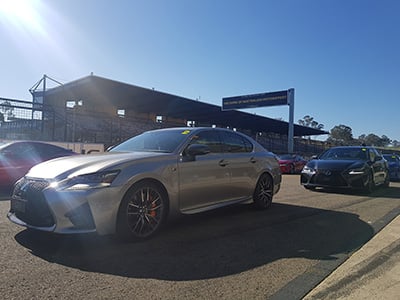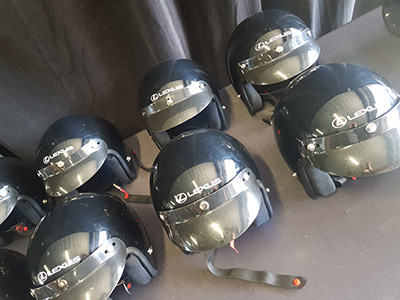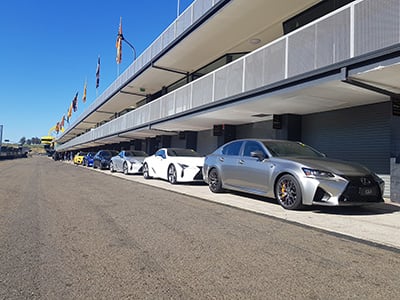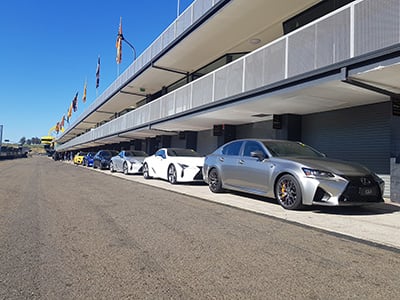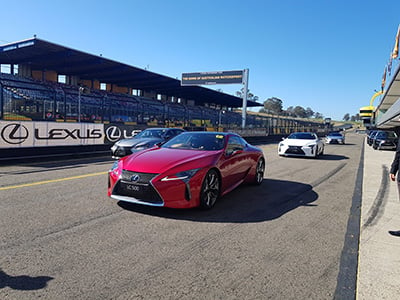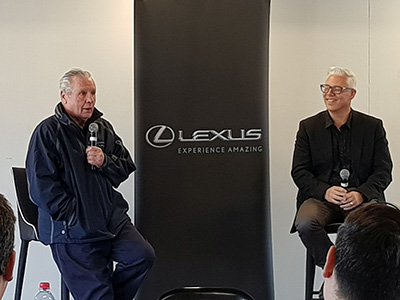 Lexus of Parramatta Golf Day
One of the most eagerly awaited events on the golfing calendar had been confirmed for 2020!
The Lexus Golf Invitational will be played on the lush greens and rolling fairways of the exclusive Twin Creeks Golf & Country Club on Thursday 24th & Friday 25th of September 2020. Whether you have an AGU handicap or just enjoy a social round, the only requirement to participate in this prestigious event, is that your Lexus is covered by a current new car warranty and/or you frequently service your vehicle at Lexus of Parramatta.
The Lexus Golf Invitational is all about bringing together like-minded Lexus owners who share a passion for quality and luxury and don't mind the occasional round of golf either.
If you would like to attend the 2020 Lexus of Parramatta Golf Day, please register here.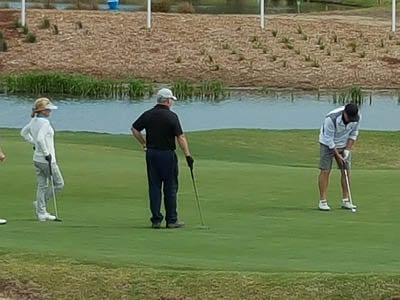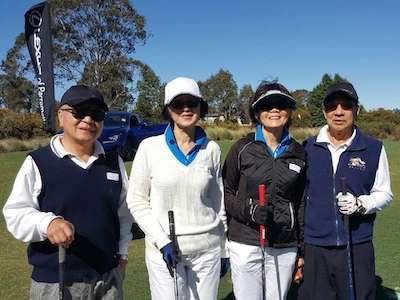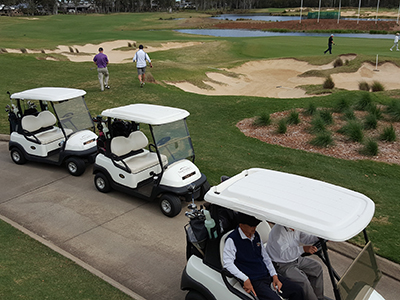 Lexus of Parramatta Ladies Encore Cup
The Lexus of Parramatta Ladies Encore Cup aims to bring together Ladies of the golfing community within Sydney's Greater West.Through the staging of six separate champion events running from February to August, and held at Sydney's highest calibre golf clubs
Castle Hill Country Club
Oatlands Golf Club
Pennant Hills Golf Club
Lady members of these participating clubs play off for the Perpetual winners title, and the chance to win tickets to Australia's most iconic horse racing event - the Lexus Melbourne Cup!
Congratulations to our Lexus of Parramatta Ladies Encore Cupwinners
2016
Oatlands Golf Club
2017
Oatlands Golf Club
2018
Oatlands Golf Club
2019
Castle Hill Country Club