The 2021 Lexus IS: How Does The Next Generation Compare
Originally launched in 1999, the Lexus IS combines traditional Lexus qualities in a medium-sized, robust sedan that has captured the hearts of younger, sportier drivers ever since. The Lexus IS stands for intelligent sports, a luxury, medium-sized sports sedan, and the all-new 2021 Lexus IS offers the most evocative, imaginative and thrilling drive yet. We've taken a look at how the redesigned Lexus IS has evolved in 2021.
How does the new Lexus IS look on the Road?
At a glance, the 2021 Lexus IS looks bigger and bolder and is longer and wider by 30mm, with the track increased by up to 50mm. Alongside upgraded 18-inch alloy wheels on Luxury and Sports Luxury variants, and for the first time 19-inch alloy wheels on F sport models, combined with a slight increase in height, it brings a tough and imposing image on the road.
Sharper 'L-finesse' styling defines the all-new Lexus IS, our exclusive design language which combines leading-edge design with finesse, so that every Lexus IS model is not only captivating and luxurious - but remains a unique and refined experience.
From the bold angular, athletic silhouette to the sleek L-shaped daytime running lights and rear light-bar, the Lexus IS offers the space of a sedan with the look of a coupe.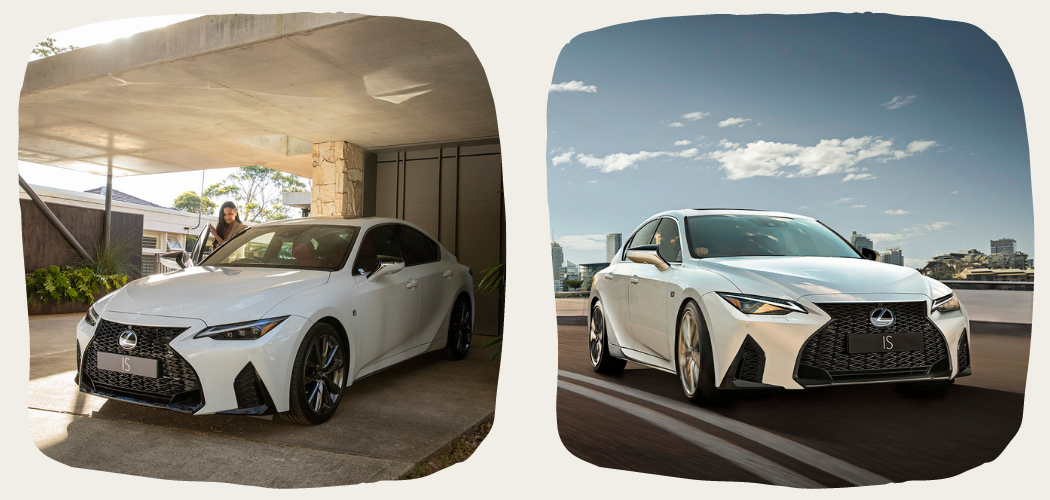 How comfortable is the Lexus IS on the road?
Moulded by Lexus Tukumi Master Craftsman, the provocative new silhouette is born from hours of meticulous craftsmanship, inspired by the Japanese 'Omotenashi' principle – the ethic of hospitality – every detail is crafted for ultimate comfort.
Engineering sits at the core of the all-new 2021 Lexus IS. Your new drive benefits from a more rigid skeleton – helping reduce noise and vibration - while new swing-valve shock absorbers ensure a prompt, effortless response, faithful to the drivers' intentions. Ultimately, the Lexus IS has been optimised for the most comfortable, consistent experience on the road, no matter the surface.
Moulded in clay and built in high-tensile steel and aluminium, in many ways, the process to create the Lexus IS is every bit as beautiful as the finished product. Discover why the Lexus IS has been defined as the "Lexus Driving Signature" by booking your test drive at Lexus of Parramatta.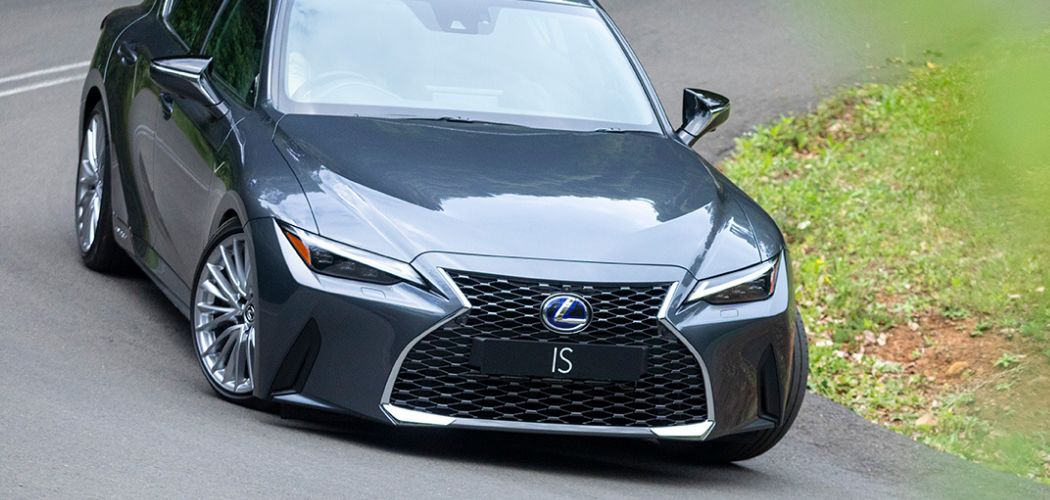 The Inside News
The 2021 Lexus IS will connect you to your journey like never before. A driver-focused cockpit is split into 'operation' and 'display' zones ensuring all touch-points are intuitively placed, a forward mounted 10.3 touch screen allows you to seamlessly integrate your digital preferences with your drive, and an electric park brake replaces the foot-operated versions of earlier is models.
Beneath the surface, technology and safety has evolved beyond previous generations. And in a Lexus Australia first, the all-new Lexus IS boasts Lexus Connected Services, an improved Lexus safety system+ suite, with better lane recognition, stop & safety systems as well as dynamic radar cruise control and low speed acceleration control.
These features join an existing kit including smart entry and start; eight-way adjustable, heated seating; dual-zone climate control; 10-speaker audio; live-traffic satellite navigation and LED headlights with automatic high-beam.
Buyers can also enhance their driving experience with Lexus IS enhancement packs, with options including a tilt & slide moonroof, electric rear sunshade, panoramic view monitor and 17-speaker Mark Levinson audio system.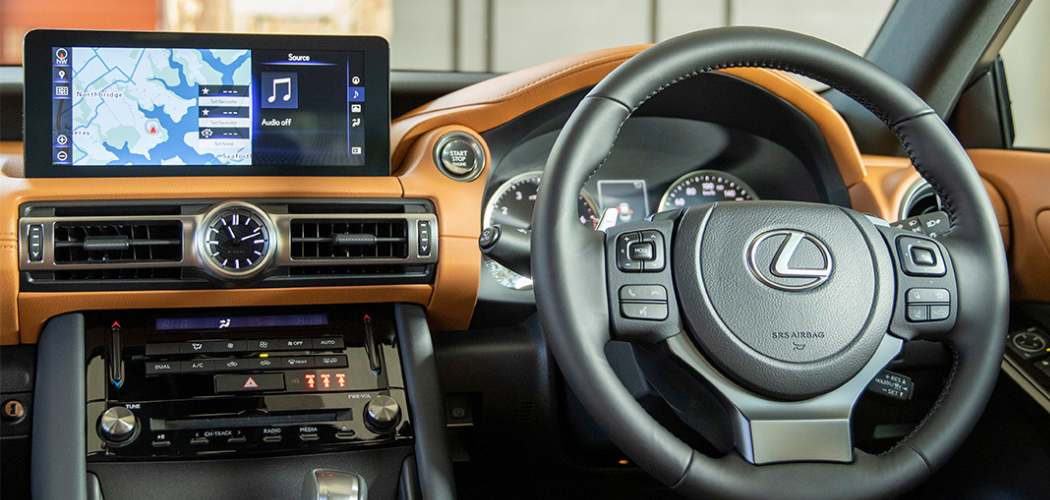 How much is the Lexus IS 2021?
Driveaway with the 2021 Lexus IS 300 from $68,898, or upgrade to the top-of-range Lexus IS 350 model from $83,863.
If you are interested in experiencing the Lexus IS for yourself, book a test drive with us today.