LEXUS F VEHICLES SHOW A SIDE OF LEXUS THAT EMPHASISES REAL DRIVING PASSION AND SET NEW STANDARDS IN DESIGN AND PERFORMANCE.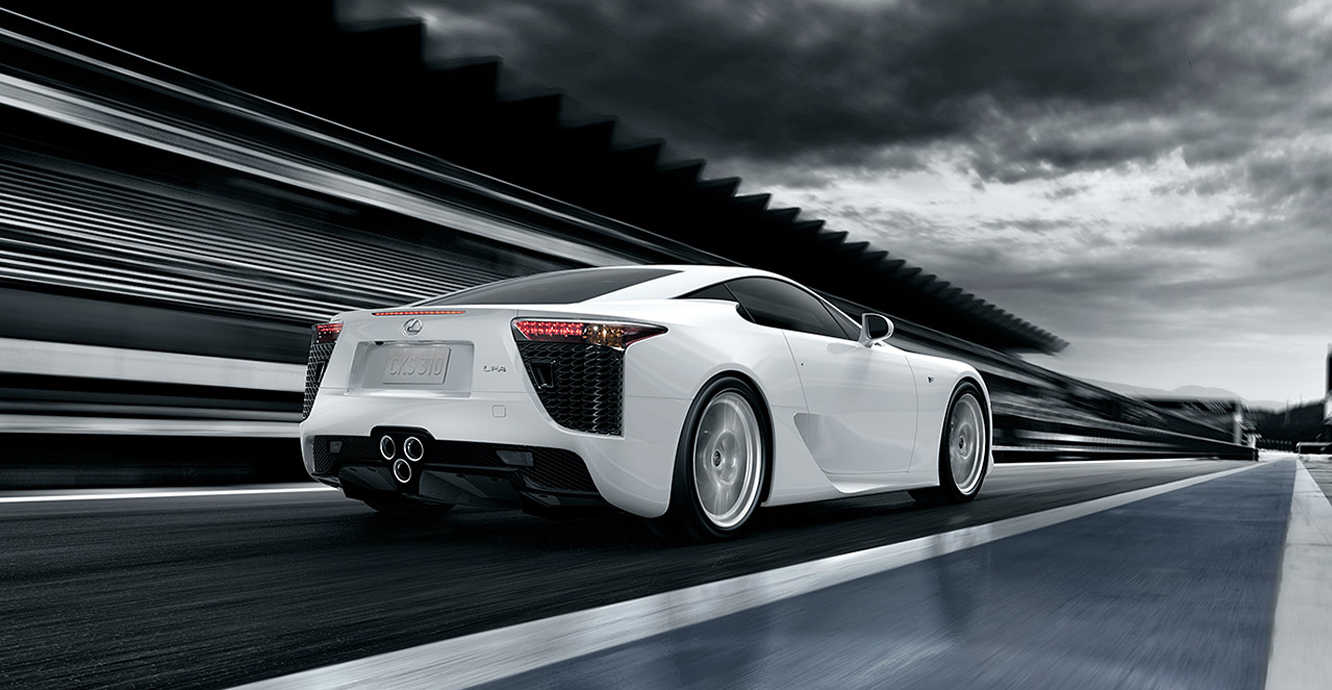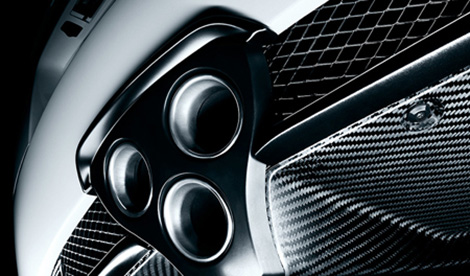 Beginning with the IS F, launched in 2007, and rising to the LFA, the Lexus supercar, the F and F Sport models take the Lexus collection to the next level. These vehicles are engineered for performance, with each including a specially developed high performance engine specific to the vehicle, along with aggressively tuned handling.

Lexus vehicles are designed from the ground up to amplify the driver's skill, rather than demand an advanced level of driving expertise.
Behind the wheel of a Lexus F, which is visually identified by the expressive mesh grille and upgrades inside and out, you'll discover pure driving joy that is both physical and emotional.

The F range includes the GS F and RC F, while the F Sport group includes high performance packages available in the GS, LS, CT, RC, RX and NX, all of which feature brake upgrades and better chassis rigidity, transmission, and wheels and tyres. Traits like body control are also maximised. And F Sport models include specially tuned adaptive variable suspension (AVS).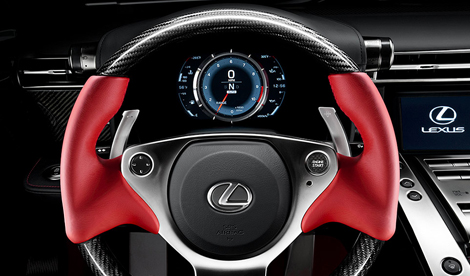 The 'F' on Lexus vehicles reflects the birthplace and primary testing site of the Lexus performance division: Fuji International Speedway in Japan. In recent years the 'Green hell' of the Nürburgring in Germany has also played a significant role in the development of Lexus 'F' vehicles. All Lexus vehicles that wear the F badge are born of a pure passion for driving, dedicated to performance and have a unique Lexus perspective on extreme driver engagement.

A Lexus engineer, Yukihiko Yaguchi, initiated the Lexus F project on his days off, following his dream of creating a car with capabilities that were the 'best around'. The result was the Lexus IS F - a fast, thrilling sports sedan that challenged the competition and resonated with drivers around the world.
Launched late 2015, the Lexus GS F is the latest addition to the Lexus F family. With its low-slung design, large spindle grille and stacked quad exhaust diffusers, the GS F captures the true essence of performance driving. Even the sport style seats are reminiscent of body suits worn by athletes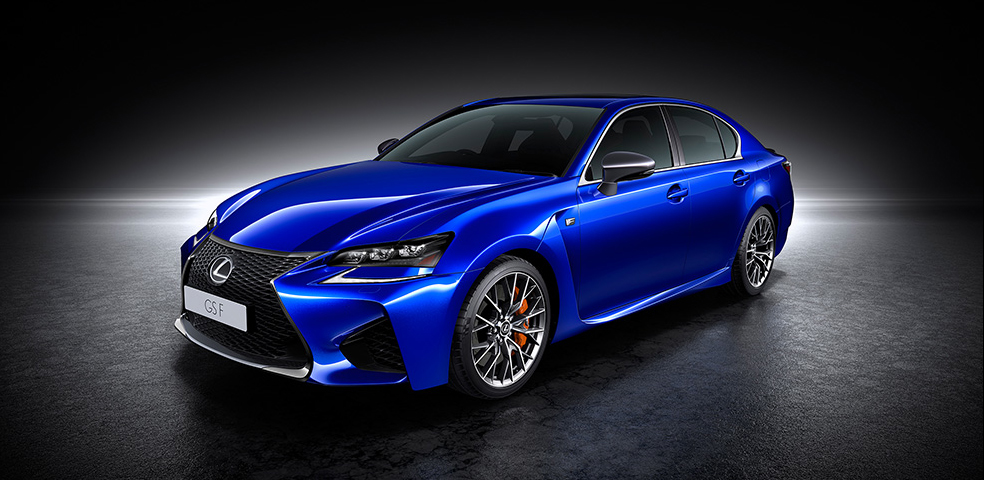 The second chapter of the F legacy, the RC F was engineered from scratch, one performance layer at a time, to take on the world's best. The new RC F delivers a bold, gritty experience so drivers can really take it to the streets, but can certainly feel at home on a racetrack as well.